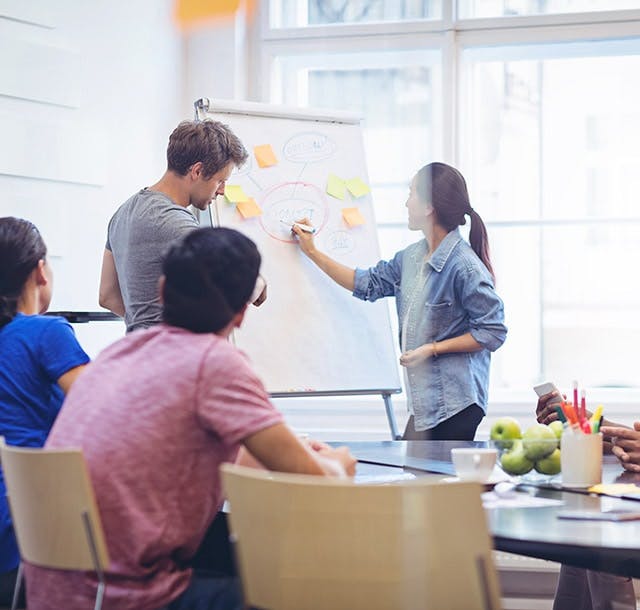 2 things you should know about Pregnancy Care.

Why is proper nutrition important during pregnancy?
During pregnancy, a woman's diet not only nourishes her baby in the womb, but acts as a building block for the future generations as well.
Building your child's health from the womb.
Eating a nutrition rich diet during pregnancy helps in good brain development, strong immunity, a healthy birth weight and overall well-being.
OUR STRENGTHS
Why Reverse Factor Works for You ?
Address the root cause
Instead of suppressing symptoms, we help you treat the root cause.
Patient-centric Plans
We account for tastes, lifestyle, food restrictions, city, local and seasonal varieties.
Long term and sustainability
We firmly believe in inculcating healthy habits rather than just following a diet plan.
Constant support and monitoring
We work like a team to achieve the best for you.
Detailed Analysis of Lifestyle
We take in account all the details of lifestyle - health issues, meals, timetable, preferences, location, work pattern and medications.
Consultation with an Expert
A personalized solution that caters to your specific health issues and fits into your lifestyle & routine for sustainability.
GET A FREE COUNSELLING
We have helped and inspired more than 5000+ people worldwide to reverse their lifestyle diseases.
Call Now: 81005 50660
Don't Wait, talk with our Expert Now!
We can wait but not your disease so join our journey in helping people become free from their lifestyle diseases.
Have a query? Let's talk
We firmly believes that chronic diseases are preventable and reversible. Contact us to reverse yours.