Reverse Your Kidney Issues with Us
Reverse your kidney issues like High Uric Acid, Chronic Kidney Disease, etc naturally.
Enroll Now !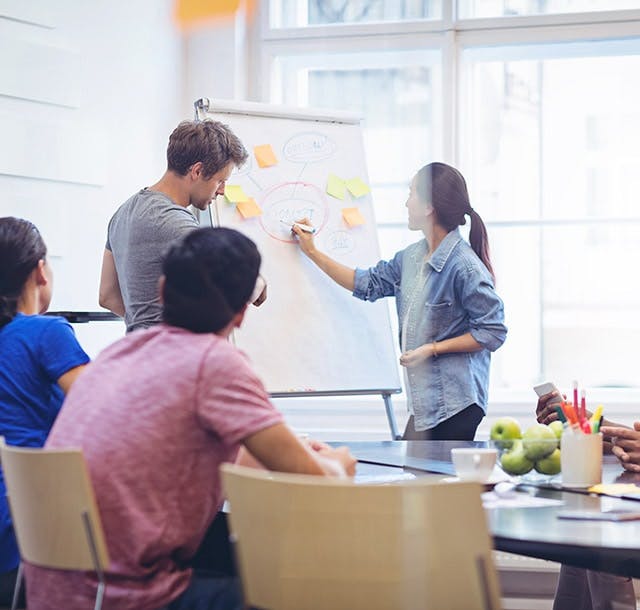 3 things you should know about kidney issues

How does plant protein help?
Plant protein not only reduces uric acid and slows the progression of Chronic Kidney disease but also improves kidney function
Does medication help?
More than medications and drugs, it is the quality of nutrition that protects kidneys from damage and support in reversing the disease
What are the causes?
More than 90 percent of kidney patients have a history of hypertension or diabetes or both. If these are issues are not reversed on time, their medications create undue pressure on the kidneys
OUR STRENGTHS
Why Reverse Factor Works for You ?
Address the root cause
Instead of suppressing symptoms, we help you treat the root cause.
Patient-centric Plans
We account for tastes, lifestyle, food restrictions, city, local and seasonal varieties.
Long term and sustainability
We firmly believe in inculcating healthy habits rather than just following a diet plan.
Constant support and monitoring
We work like a team to achieve the best for you.
Detailed Analysis of Lifestyle
We take in account all the details of lifestyle - health issues, meals, timetable, preferences, location, work pattern and medications.
Consultation with an Expert
A personalized solution that caters to your specific health issues and fits into your lifestyle & routine for sustainability.
GET A FREE COUNSELLING
We have helped and inspired more than 5000+ people worldwide to reverse their lifestyle diseases.
Call Now: 81005 50660
CLIENT TESTIMONIALS
5000+ Successful Reversals & Counting
Frequently Asked Questions
If you don't see an answer to your question, you can send us an email from our contact form.
Don't Wait, talk with our Expert Now!
We can wait but not your disease so join our journey in helping people become free from their lifestyle diseases.
Have a query? Let's talk
We firmly believes that chronic diseases are preventable and reversible. Contact us to reverse yours.