Hormonal Imbalance Reversal Program
Reverse your Thyroid, PCOD and Obesity naturally with us.
Enroll Now !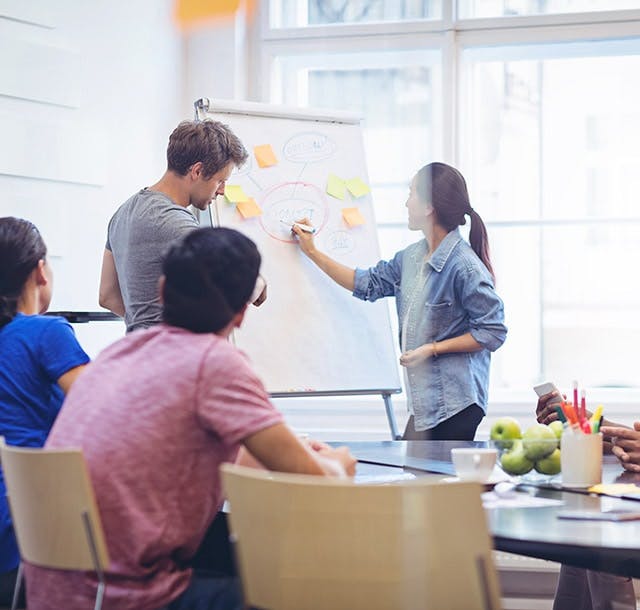 3 things you should know about Hormonal Imbalance

What are the diseases caused by Hormonal Imbalances ?
Hormonal Imbalance is the root cause for many lifestyle related issues like PCOS, Obesity, hypothyroidism, hyperthyroidism and any many more.
How Nutrition is the biggest root cause of Hormonal Imbalance?
When you eat processed, deep-fried, dairy and animal foods they affect hormone function by increasing chronic inflammation.
How does a Plant Based Diet help in reversing Hormonal Imbalance?
Eating a diet high in fruits, vegetables, whole grains, healthy fats and protein providing the essential micro & macro nutrients to the body and thus keeps hormones balanced.
OUR STRENGTHS
Why Reverse Factor Works for You ?
Address the root cause
Instead of suppressing symptoms, we help you treat the root cause.
Patient-centric Plans
We account for tastes, lifestyle, food restrictions, city, local and seasonal varieties.
Long term and sustainability
We firmly believe in inculcating healthy habits rather than just following a diet plan.
Constant support and monitoring
We work like a team to achieve the best for you.
Detailed Analysis of Lifestyle
We take in account all the details of lifestyle - health issues, meals, timetable, preferences, location, work pattern and medications.
Consultation with an Expert
A personalized solution that caters to your specific health issues and fits into your lifestyle & routine for sustainability.
GET A FREE COUNSELLING
We have helped and inspired more than 5000+ people worldwide to reverse their lifestyle diseases.
Call Now: 81005 50660
CLIENT TESTIMONIALS
7000+ Successful Reversals & Counting
Frequently Asked Questions
If you don't see an answer to your question, you can send us an email from our contact form.
Hormones have a huge impact on your overall health. To ensure proper hormonal balance, we have to focus on adding essential macro and micronutrients via right nutrition and help reverse symptoms and diseases associated with hormonal imbalance.
Time varies from person to person. However, by taking a holistic, well-rounded approach, you will see differences in health like better sleep cycles, high energy levels and more within a month.
No, the plan does not include any medications. Right nutrition rich in fiber, phytonutrients, vitamins, minerals and necessary lifestyle interventions are sufficient to ensure production and regulation of hormones in our body.
At Reverse Factor our initial step is to comprehend the underlying driver of your symptoms by reviewing your lifestyle and accordingly create a plan based to help become disease-free.
Weight loss should always be a by-product of you being healthy. This plan not only helps you in reversing your health concerns from the root cause and but also lose weight in the process
Don't Wait, talk with our Expert Now!
We can wait but not your disease so join our journey in helping people become free from their lifestyle diseases.
Have a query? Let's talk
We firmly believes that chronic diseases are preventable and reversible. Contact us to reverse yours.