Gut Health Care Program
Reverse your Gastric Issues, Acidity and Constipation naturally with us.
Enroll Now !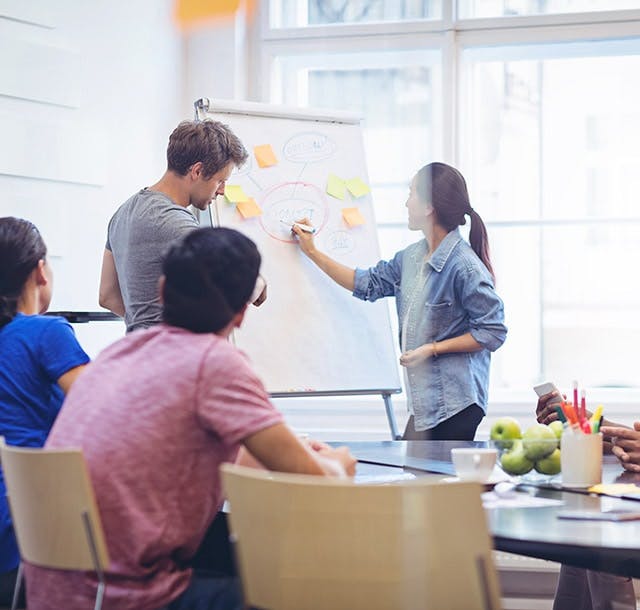 3 things you should know about Gut Health

Gut health is important for your well-being.
From your nervous and immune systems to your mental health and digestive function, a healthy gut plays a pivotal role in your overall well-being.
85 % of the immunity lies in the gut.
The gut helps build and boost the body's immune system and even helps protect against infection by communicating with immune system cells.
Medications, drugs and crash diets are not the solution.
The above promote unhealthy gut microbiome, which further aggravates the health issues without any sustainable relief.
OUR STRENGTHS
Why Reverse Factor Works for You ?
Address the root cause
Instead of suppressing symptoms, we help you treat the root cause.
Patient-centric Plans
We account for tastes, lifestyle, food restrictions, city, local and seasonal varieties.
Long term and sustainability
We firmly believe in inculcating healthy habits rather than just following a diet plan.
Constant support and monitoring
We work like a team to achieve the best for you.
Detailed Analysis of Lifestyle
We take in account all the details of lifestyle - health issues, meals, timetable, preferences, location, work pattern and medications.
Consultation with an Expert
A personalized solution that caters to your specific health issues and fits into your lifestyle & routine for sustainability.
GET A FREE COUNSELLING
We have helped and inspired more than 5000+ people worldwide to reverse their lifestyle diseases.
Call Now: 81005 50660
CLIENT TESTIMONIALS
5000+ Successful Reversals & Counting
Frequently Asked Questions
If you don't see an answer to your question, you can send us an email from our contact form.
Our gut is interconnected with the rest of the body, particularly the central nervous system and the immune system. It is the foundation of everything - from digestion of the foods we eat, absorbing nutrients, and using it to fuel and maintain our body.
Improving gut health involves a combination of diet and lifestyle changes. The number one indicator of a healthy gut microbiome is food diversity so including the largest number of plants, fruits, whole grains, and legumes in your diet is the easiest way to ensure that you can host the largest number of healthy bacteria species in your body as possible.
The immune system, which is primarily in the gut, is influenced and actually taught by the gut microbiome. The two are a mirror image of each other. A bad gut leads to a weak immune system, and vice versa. The effect is therefore a two-way street: if one system is weak, so is the other.
At Reverse Factor we first focus on understanding the root cause by reviewing the lifestyle and health issues. This helps us curate a diet specifically for reversing those issues and as well as eliminate foods and factors contributing to the disease.
Yes, constipation and acidity issues are alarming symptoms of poor gut health. Laxatives and antacids are a temporary fix to the problem. Instead of relying on pills on a day to day basis, we should focus on changes in lifestyle and nutrition which will help in eliminating these issues from the root cause.
Don't Wait, talk with our Expert Now!
We can wait but not your disease so join our journey in helping people become free from their lifestyle diseases.
Have a query? Let's talk
We firmly believes that chronic diseases are preventable and reversible. Contact us to reverse yours.