Heart Care Program
Reverse your High Cholesterol, High Lipid Profile, Hypertension and Heart Blockage naturally with us.
Enroll Now !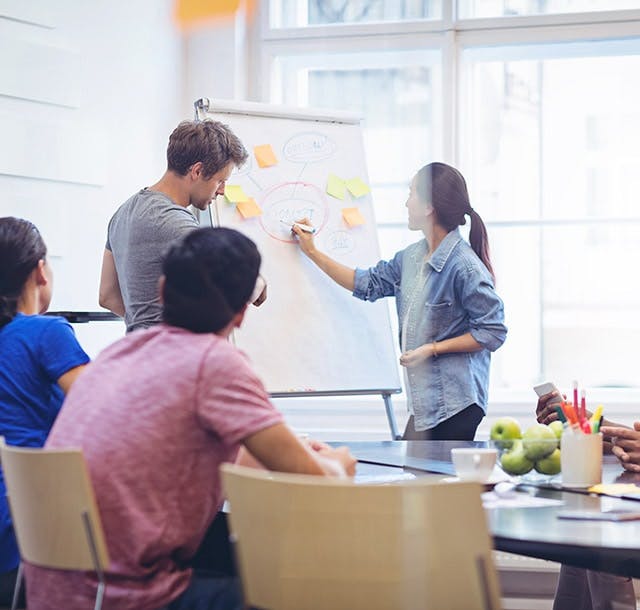 3 myths you should know about Heart Health.

Heart diseases are genetic.
On the contrary, more than the genes, it is the lifestyle which plays a major role. Families tend to share habits, such as diet and exercise habits, both of which impacts the risk of heart disease.
Medications are a reasonable solution.
Drugs and medications helps temporarily but does not stop the root cause of the heart issues - nutrition and stress.
Heart issues are an irreversible condition.
Heart issues like are reversible with proper lifestyle intervention. These issues are lifestyle issues not lifelong.
OUR STRENGTHS
Why Reverse Factor Works for You ?
Address the root cause
Instead of suppressing symptoms, we help you treat the root cause.
Patient-centric Plans
We account for tastes, lifestyle, food restrictions, city, local and seasonal varieties.
Long term and sustainability
We firmly believe in inculcating healthy habits rather than just following a diet plan.
Constant support and monitoring
We work like a team to achieve the best for you.
Detailed Analysis of Lifestyle
We take in account all the details of lifestyle - health issues, meals, timetable, preferences, location, work pattern and medications.
Consultation with an Expert
A personalized solution that caters to your specific health issues and fits into your lifestyle & routine for sustainability.
GET A FREE COUNSELLING
We have helped and inspired more than 5000+ people worldwide to reverse their lifestyle diseases.
Call Now: 81005 50660
Frequently Asked Questions
If you don't see an answer to your question, you can send us an email from our contact form.
Excess weight  leads to fatty material building up in your arteries. If the arteries that carry blood to your heart get damaged and clogged, it can lead to heart disease. Also your body will require more effort to move this blood around which will eventually increase your blood pressure.
Our plan aims at improving heart health by increasing circulation and blood flow, as well as reducing stress through right nutrition and yoga.
Eating right has huge benefits. It reduces blood pressure and increases HDL, or good cholesterol. It also helps your blood vessels to function properly. Nutrition plays a crucial role for your heart health.
Yes, it is possible to reduce or completely stop medications for heart issues. This requires simple and consistent changes in your nutrition and lifestyle. However the recovery process will be different for each individual. 
Don't Wait, talk with our Expert Now!
We can wait but not your disease so join our journey in helping people become free from their lifestyle diseases.